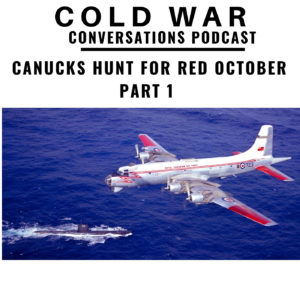 Colonel Terry Chester spent a good portion of his RCAF career hunting for Soviet Submarines in both the Pacific and Atlantic area's of operation.
He was instrumental in the design criteria for sub hunting capability's when Canada procured the, then new Aurora, for anti-submarine hunting in the early 1980's.
Terry has great stories to tell regarding sub hunting tactics as well as Canadian participation in NATO exercises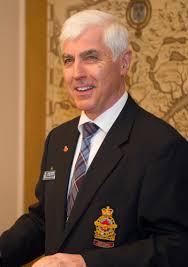 As the podcast gets more popular our costs of hosting and running the podcast increase. If you are enjoying what you hear a few dollars, pounds or roubles a month help keep us on the air. Head over our web site to learn more. Thank you so much to all our fans that are supporting us – it is really appreciated!
Do take a look at  Vintage Wings a collection of historically significant aircraft that Terry has worked on as well as the Royal Canadian Airforce Association of which Terry was a National President.
Now back to today's episode where we start with Terry telling us about his early career.
Part 2 of this interview is here https://coldwarconversations.com/episode290/
Support the project! https://coldwarconversations.com/donate/
Follow us on Twitter https://twitter.com/ColdWarPod
Facebook https://www.facebook.com/groups/coldwarpod/
Instagram https://www.instagram.com/coldwarconversations/
Youtube https://youtube.com/@ColdWarConversations
Support the Podcast and get access to exclusive extra content 
Available on our Patreon page here