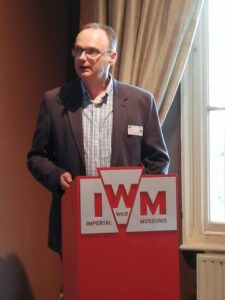 Cold War Conversations came about following discussion with my good friend Shane Whaley who publishes the Spybrary Podcast and the Radio GDR Podcast. We talked about our joint interest in the Cold War generally and lack of english audio information available and thus Cold War Conversations was born.
The aim of Cold War Conversations is to keep the interviews conversational, and our goal is to encourage people to learn more about the Cold War, particularly the lesser known aspects that might otherwise be ignored or forgotten.
Over time we'll build an oral archive of those who lived through and experienced the Cold War first hand.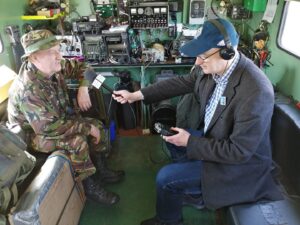 Our logo is kindly provided by Nathan Stowell Website: www.limitchik.com CC BY-SA 3.0