However you support us we really appreciate it!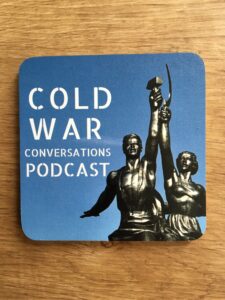 Support us financially for as little as a few dollars, pounds,euros, roubles a month and get a free Cold War Conversations coaster
You can do this via Patreon on this link. We have a range of supporter levels from Proletarian to Politburo
Support us with a one off donation.
We have a Paypal option on this link for one off donations.
With our popularity growing our costs to host the episodes increase, so for the price of a beer or a large coffee a month you can really help us continue as well as expand our scope.
So if you like what you are hearing you can donate here. or click on the image below.
Want to make a one off donation?
Buy me a coffee
or use this link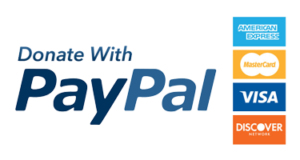 The quickest way to support us is to leave a review on Itunes here